Have Questions?
Fill out the form below, and someone from our team will be in touch soon.
Build your dream oasis with Bruder Poolscapes!
At Bruder Poolscapes, we believe the pool construction process should be efficient, collaborative, and totally centered around you. If you live in Texas, we're your trusted local professionals. When it comes to your backyard swimming pool, you have a vision, and it's our job to make it come true. We start with clear communication — we guarantee no surprises and always keeping project information up-front and up-to-the-minute. Throughout design and planning and well into construction, we will work together closely, every step of the way.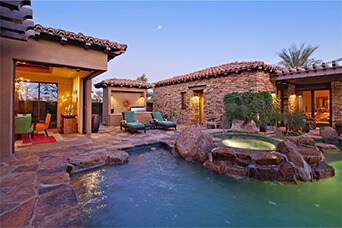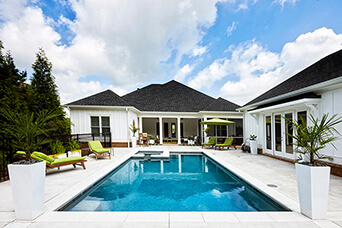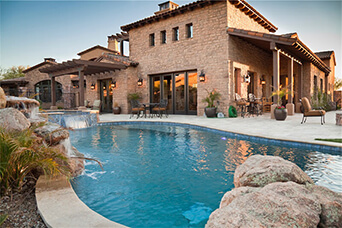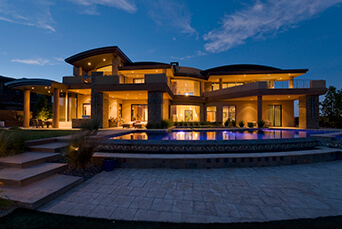 Contact Bruder Poolscapes
If you would like to schedule a consultation with our pool design team or you would like more information regarding new pool construction or pool renovation, please feel free to contact us directly by calling 830-660-9042 or complete the form below.