Who We Are
Let me be the first to introduce you to myself and my company, Bruder Poolscapes. Stephen Clark founded Bruder Poolscapes based off a dream that started many years ago. Stephen is a German descendant and was born and raised in the small German community of New Braunfels, Texas. Growing up on a small acreage of agricultural land on the edge of New Braunfels, my parents taught my brothers and I how to work at an early age. We learned, if you want to achieve anything in life, you have to work hard and start from the ground up. We built fences to maintain our livestock, had to do every chore under the sun and every now and then we got to build a construction project. They instilled in us hard work, respect for others and ourselves, which allowed us to learn, know and understand what it is to have integrity. This is what I base my business on today!
After college, I started a landscape construction business with my twin brother. Starting our business, I had witnessed time and time again how pool builders would leave their client's yard and landscapes in total disaster, including their irrigation system. I am a license irrigator with the State of Texas, LI 24602. How many builders can say they have a license's irrigator on their staff?
So, when you work with Bruder Poolscapes, we have the knowledge and skills to get the job done, no matter how complex the build might be. We continue to learn every day from the best in the industry and keep ourselves educated on proper building practices. I would love to assist and have the opportunity to build your dream pool and any amenities along the way. Our end goal is to build your dream backyard, get your landscape and irrigation back into prestige condition on how we found it or better. Please, contact Bruder Poolscapes today, we look forward to hearing and working with you in the near future. Thank you.
-Stephen C. Clark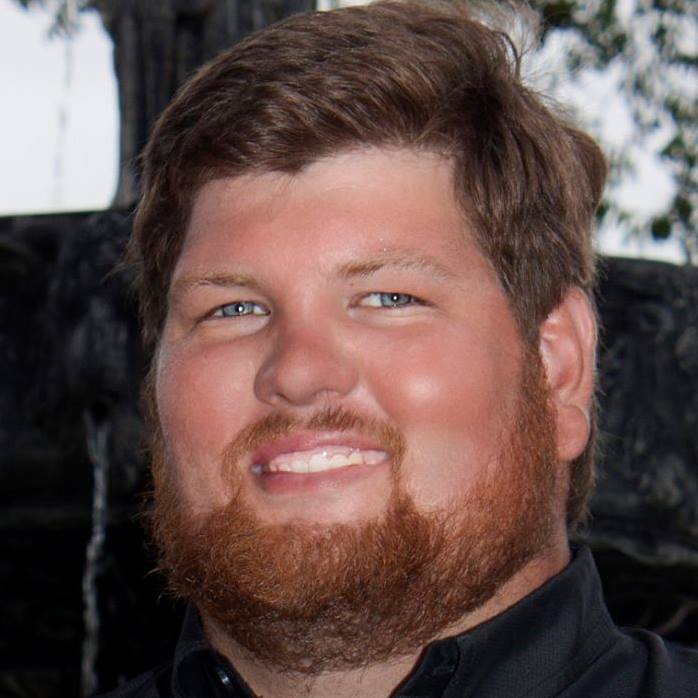 Build your dream oasis with Bruder Poolscapes!
At Bruder Poolscapes, we believe the pool construction process should be efficient, collaborative, and totally centered around you. If you live in Texas, we're your trusted local professionals. When it comes to your backyard swimming pool, you have a vision, and it's our job to make it come true. We start with clear communication — we guarantee no surprises and always keeping project information up-front and up-to-the-minute. Throughout design and planning and well into construction, we will work together closely, every step of the way.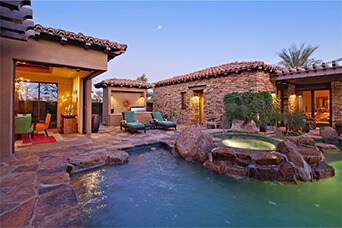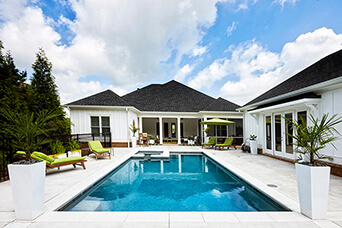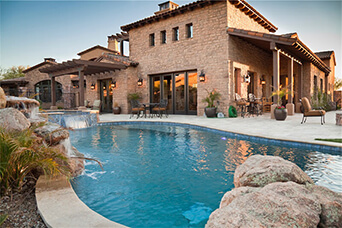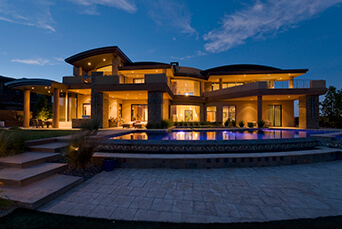 Contact Bruder Poolscapes
If you would like to schedule a consultation with our pool design team or you would like more information regarding new pool construction or pool renovation, please feel free to contact us directly by calling 830-660-9042 or complete the form below.